self paced
Kirksville's 4th of July - Level C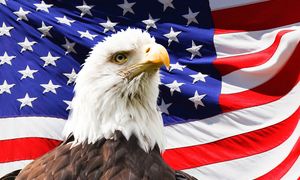 free
About this Course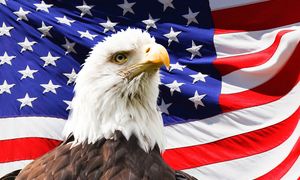 4th of July Special Project for ATP, APL, and levels 7, 8, and 9
Watch the videos. Take the quiz. Have a safe summer!
Learning modules
4th of July

TLC's 4th of July Video

Making the Constitution Video

4th of July Quiz
About the Instructor
Lauren Benward
Teacher at TLC in Kirksville, MO.
Hello, everyone! I'm a teacher at TLC in Kirksville, MO. One of my favorite things about teaching is that I can work with students from many different countries and cultures! I have experience living abroad, so I always like to meet new people. One of my favorite hobbies is watching movies. I know a lot about old movies (1920s-1960s era) and I often watch movies in my free time. One of my favorite movies is the movie Metropolis - there are many different versions of this movie, and I like them all! I have also lived in Japan, so I am interested in Japanese language and culture. My favorite thing about Japan was using vending machines. They are everywhere, and it's very convenient to get a hot coffee from a vending machine!
Reviews
No reviews