self paced
Kirksville's 4th of July - Level B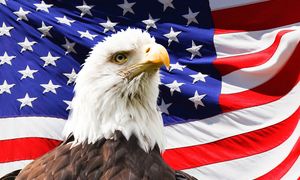 free
About this Course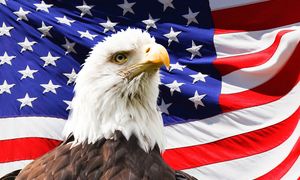 4th of July Special Project for levels 4, 5, and 6
Watch the videos. Take the quiz. Have a safe summer!
Learning modules
4th of July

4th of July Video

TLC's 4th of July Video

4th of July Quiz
About the Instructor
Alathea Barks
I have over 8 years of experience and I can't wait to meet you. :D
Hello everyone!
I look forward to working with you and learning all kinds of new information about you. I also am excited to help you learn more about English. I love hanging out with my family, watching movies, reading, music, and dancing. I really enjoy teaching with a Theme, so let me know what topics you are interested in.
Mrs. Barks
Reviews
No reviews