group
Level 7 Grammar
language: English
duration: 4 weeks
start date: 2:00 PM Oct. 08 2019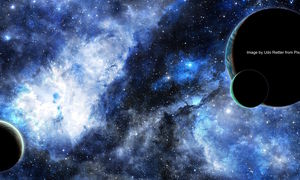 free
About this Course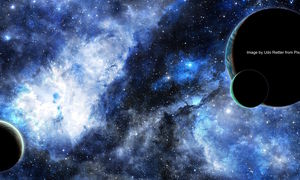 This course focuses on basic English grammar skills for high-intermediate English learners. Topics covered include parts of speech and future tense including applications for asking and answering questions.
For the course syllabus, student forms, and policies, please refer to Student Resources on the TLC website.
Course Objectives:
7.G.1 Produce adjective clauses.
7.G.2 Produce sentences with gerunds and infinitives.
7.G.3 Identify noun clauses.
7.G.4 Produce the passive voice in complete sentences with present perfect, past perfect, and modal verbs.
7.G.5 Identify and produce participial adjectives.
Integrated Objectives:
7.LS.1 Discuss information found in academic sources to determine important details, credibility, and author's purpose in complete sentences.
7.LS.2 Ask and respond to open-ended questions on academic topics using complete sentences.
7.LS.3 Produce sentences with target phrasal verbs.
7.LS.4 Perform a 4-5 minute planned presentation with electronic visuals and proper citations.
7.LS.5 Deliver an impromptu presentation on class topics
7.RW.1 Identify and cite effective resources for use in academic or professional essays by evaluating bias, purpose, and author's stance. •
7.RW.2 Respond to questions about academic material from sources.
7.RW.3 Produce proper in‐text citation for summaries, paraphrases, and quotations.
7.RW.4 Produce a 5-paragraph timed writing with details and examples.
7.RW.5 Produce a 2-page piece of academic writing using 2+ outside sources and proper citation. 
Learning modules
Week 1

Attendance

CW: Day one

Attendance

CW: 7.G.3

HW: Workbook

Attendance

CW: 7.G.3

Attendance

CW: 7.G.3

Eval: 7.G.3

HW: 7.G.3

Week 2

Attendance

CW: 7.G.3

Week 3

Week 4
About the Instructor
Alathea Barks
I have over 8 years of experience and I can't wait to meet you. :D
Hello everyone!
I look forward to working with you and learning all kinds of new information about you. I also am excited to help you learn more about English. I love hanging out with my family, watching movies, reading, music, and dancing. I really enjoy teaching with a Theme, so let me know what topics you are interested in.
Mrs. Barks
Reviews
No reviews